Uniting the world of Tech events
Featuring upcoming event profiles, expert interviews, industry deep dives & a wide range of podcast episodes, Sesamers is the place to be for Tech event lovers.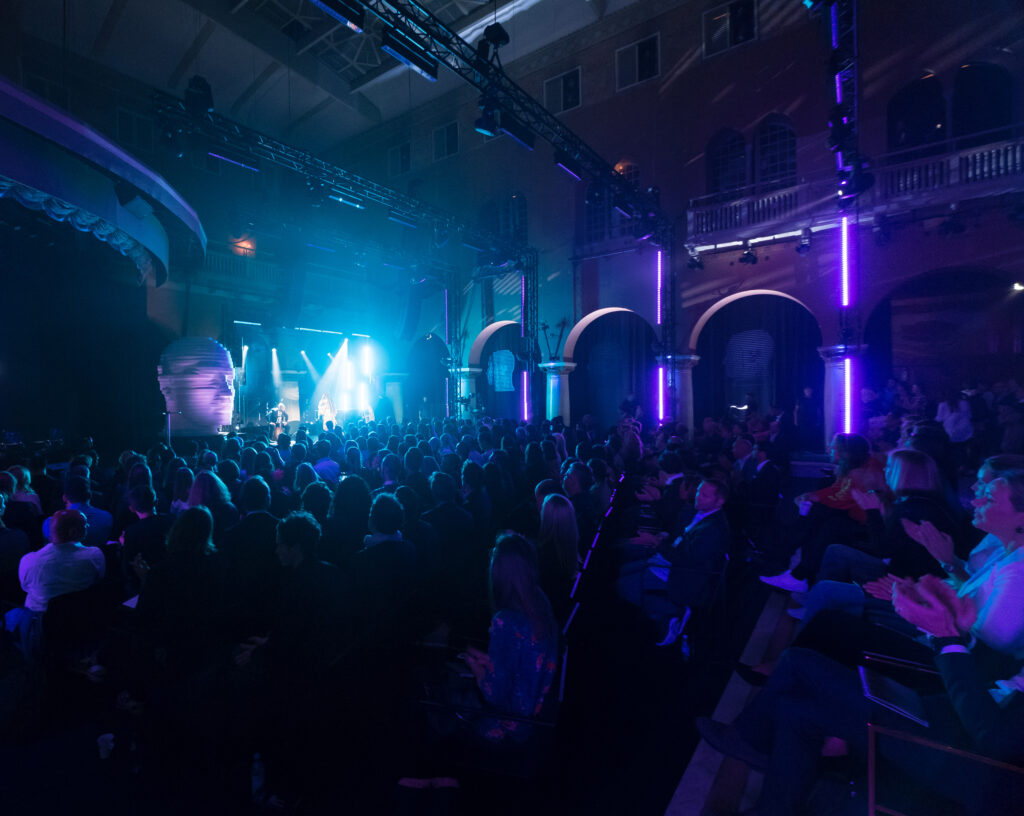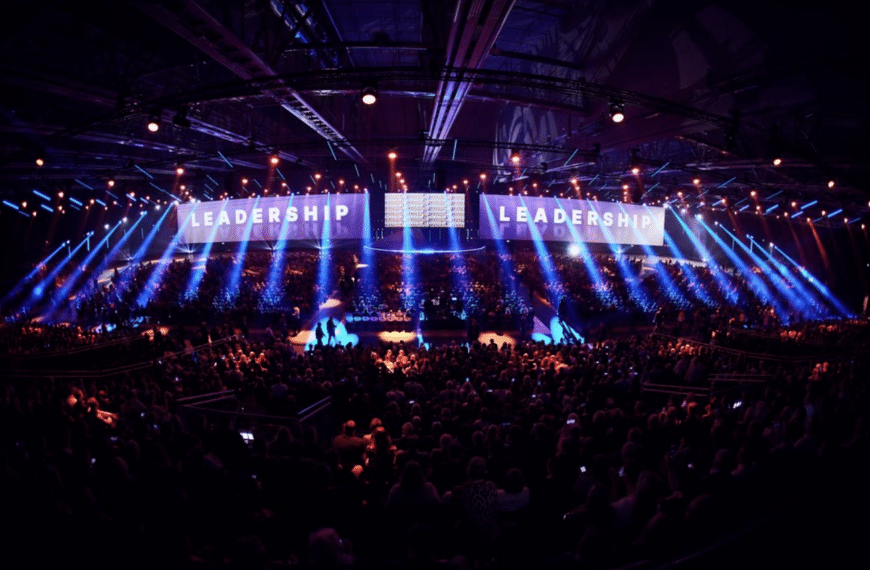 In the realm of business conferences, the Nordic Business Forum (NBF) stands out as a premier event, drawing attendees from across Europe & around the world. This forum is a hub for entrepreneurs, executives, and thought leaders to converge, share insights, and explore innovative ideas.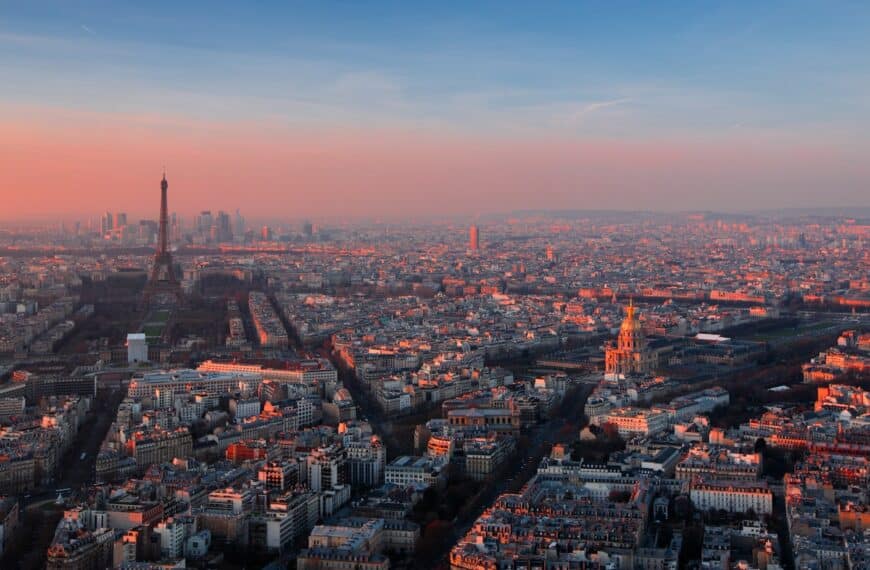 We caught up with Laure Dudescu, Interim Head of Marketing & Communications at IPEM to find out what's in store for their Paris event this week!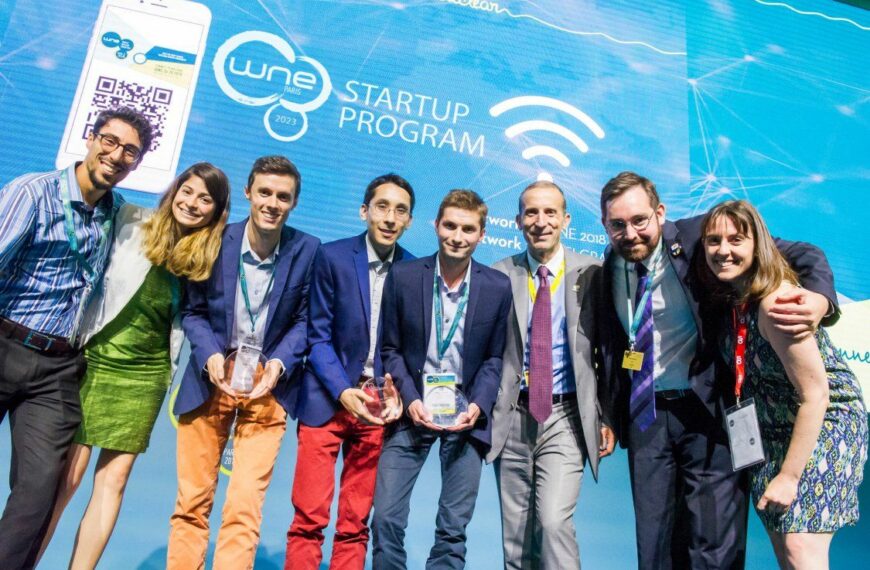 We've been collaborating with WNE to add mentors to their startup program marking the 1st year industry leaders will be matched with the finalists to share their expertise, live, in-person, during WNE 2023 in Paris – November 28-30.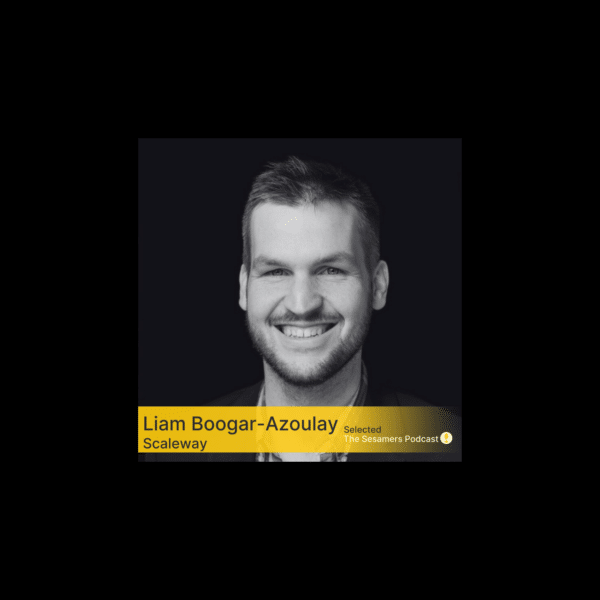 We caught up with Scaleway's Chief Revenue Officer, Liam Boogar during B2B Rocks 2023 in Paris to hear about his journey from bus driver to tech enthusiast, picking up his insights into the ever-evolving tech landscape along the way.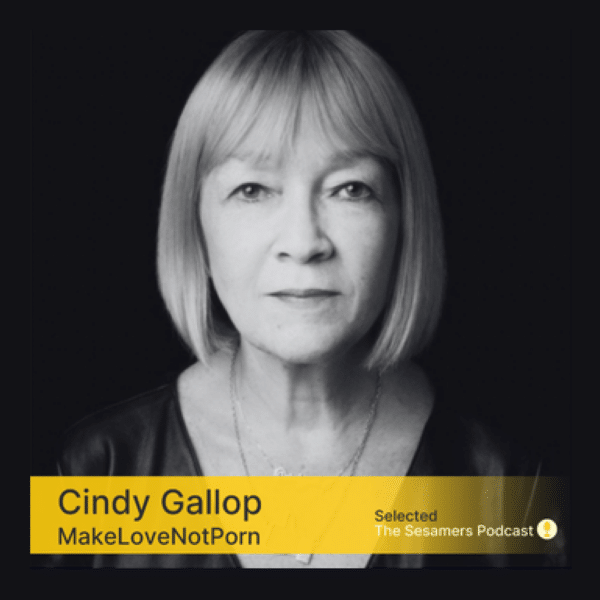 This week's episode with Cindy Gallop, founder & CEO of MakeLoveNotPorn was recorded during TechBBQ 2023. A force to be reckoned with, Cindy shares her remarkable journey through and vision for the world of SexTech and marketing while also revealing her ambitious plans to revolutionize the industry.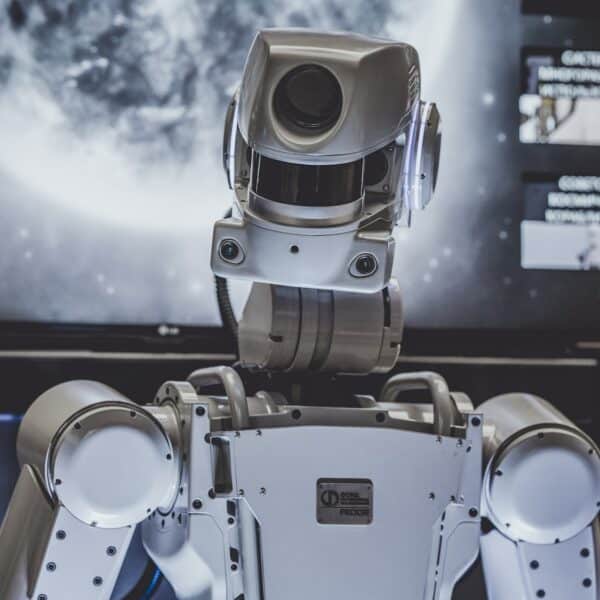 While the startup ecosystem agrees that great ideas can come from anywhere, realizing those great ideas into great startups from just anywhere is not as straightforward.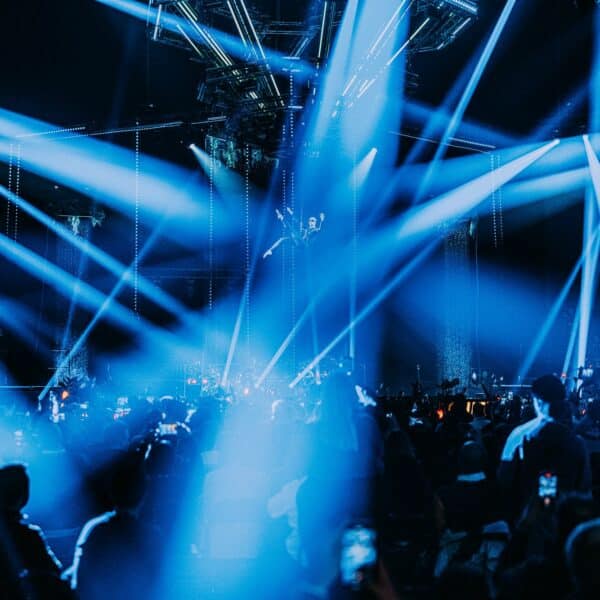 The Nordics nail it again with this year's inspiring edition of Slush – an annual startup gathering that never fails to keep us all coming back for more!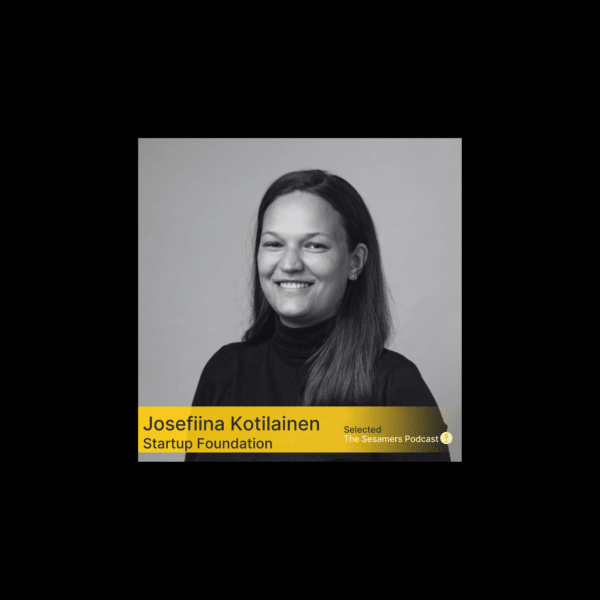 This week's episode features Josefiina Kotilainen, CEO of Finland's Startup Foundation. Recorded live during Slush 2023, Josefiina's shares insights behind her incredible career path & her belief that by 2050, 100 Finnish startups will be earning (at least) €100M in annually recurring revenue!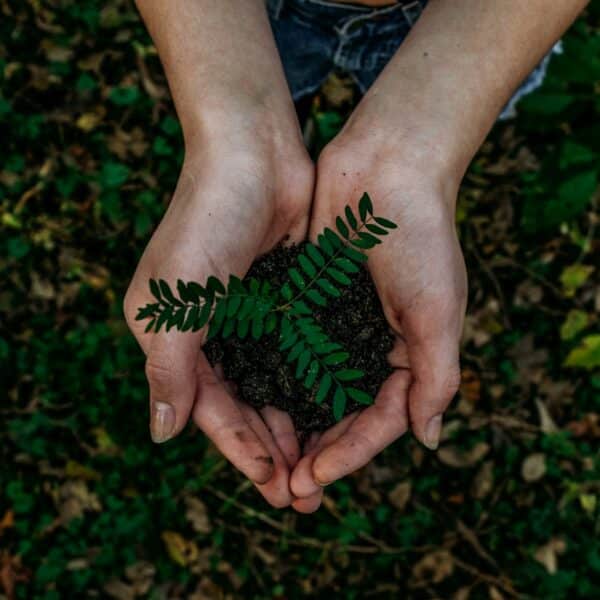 Having recently begun attending Tech events in Europe, I've been contemplating the impact of these massive networking and learning opportunities on the environment. After participating in some of the largest Tech events across Europe, I share my thoughts on sustainability in the industry.
Our latest podcast episode
Tune in and expand your horizons.